ENCAUSTIC ARTIST
Victoria BC
ABOUT LEN
I have over 30 years experience as an artist, designer, information architect and user experience specialist.

I have been lucky to work in senior creative roles for several large design agencies and corporations. I lived and worked in the UK for five years and participated in large international projects in the UK, Europe and Africa. I completely embrace the concept of life-long learning and pushing my creative boundaries.
Art is what keeps me sane and feeling true to my creative nature. I am always working on new pieces and finding audiences for my work in galleries and social media.

I live in beautiful Victoria, B.C. on the West Coast of Canada with my other two loves, CLB and our little dog PD. We both enjoy the arts, spending time with our family and friends and in our beautiful backyard in the hot tub or around our firepit.
ART EXPLORATIONS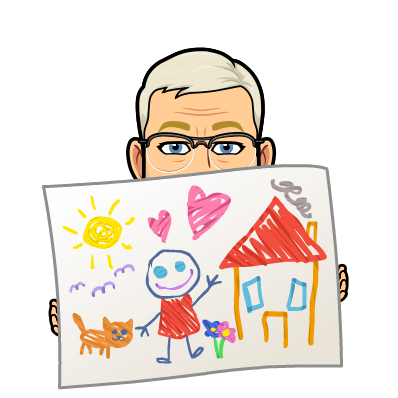 Len is a visual artist who works primarily in encaustic wax. He strives to use this ancient medium, manipulated with heat, to create paintings which explore movement, emotion, and modern human themes. These textural, often multi-panel works are intensely colourful, usually abstract, with hints of the known. He continues to explore how to fuse the familiar with the surreal in on-going studies. His art studio, located in the historic Pendray House, is a constant source of inspiration.
Available work
DESIGN FOR SIMPLICITY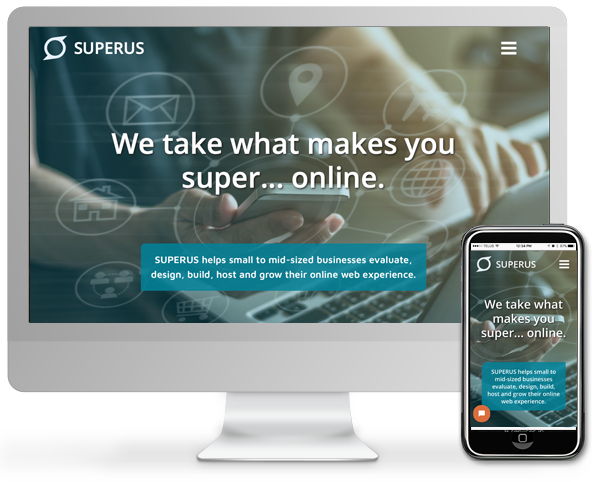 Art is my first love, design is a close second. I have a deep interest in making the user experience for any creative endeavour I pursue to be as thoughtful and simple as possible. I am motivated by new technologies that allow me to combine my love of design, user experience and my art. My partner and I share a consultancy helping small companies develop their online web experience and business development.
Visit SUPERUS